An expertly designed and engineered hydrolysed system to dramatically reduce harmful emissions.
Designed in the UK over eight years ago, Atmos-Clear Ltd has, in the last two years, invested in the development and enhancement of the technology to create a range of products, that when fitted to ANY fossil fuelled engine significantly reduce the production of all emissions. Our products can be fitted to virtually any vehicle or machinery fuelled by petrol, diesel or LPG.
As a result of creating a more efficient combustion cycle, fuel is burnt more completely, thereby creating an increase in engine efficiency and greater MPG.
Dramatically Reduced Emissions
Maintains Cleanliness of DPFs
Quick & Easy Installation
Easily Transferred Between Vehicles
Reduces Your Carbon Footprint
Become a Distributor / Be Part of Atmos-Clear​
To talk to us about becoming part of the Atmos-Clear network of distributors and fitters, please get in touch with us.
For petrol, diesel and LPG engines over 7 litres, HGVs etc
Suitable for cars, generators and diesel, petrol and LPG fuelled machinery
All Atmos-Clear products undergo rigorous testing in all types of engines prior to their launch. Since our products have been on the market and available to industries and individuals, we have also continued to monitor and analyse emission testing results using independent and in-house experts.
MINING - HGVs - TAXIS - GENERATORS
Specialist Atmos-Clear system specifically designed for marine engines
Atmos-Clear cleaner air solutions
FIND YOUR NEAREST DISTRIBUTOR


X
Devon Truck Centre
Unit E5 Greendale Business Park
Woodbury Salterton
Exeter
Devon
EX5 1EW
t: 01395 239399
w: www.devontruckcentre.co.uk
Become a Distributor / Be Part of Atmos-Clear​
To talk to us about becoming part of the Atmos-Clear network of distributors and fitters, please get in touch with us.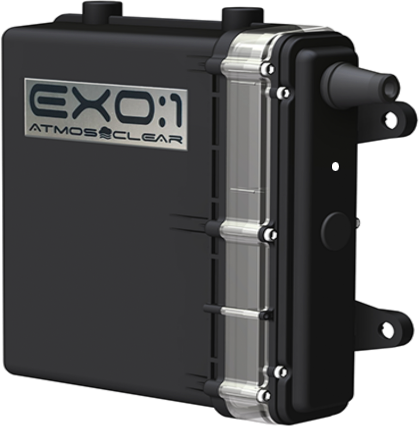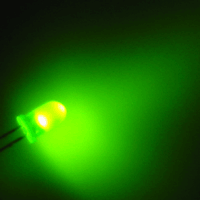 Atmos-Clear HQ has a new home!
Due to the rapid expansion of Atmos-Clear, we've now moved our Head Office into to bigger premises – we're pleased to say we're still in Exeter though Our new address is: Bonhay HouseMushroom Road,Hill Barton Business ParkExeter,Devon EX5 1SB Feel free to pop in! ​
Welcoming new Atmos-Clear distributors
January has been an excellent month of growth for Atmos-Clear and we are pleased to welcome on board the following distributors: Globally Carbontek USA TristatesNew Jerseya: PO Box 318, ClarksboroNJ, 08020t: 888-676-0030 Carbontek OklahomaOklahomaa: 226 West Gray St, Suite 202Norman, Ok 73069w: www.carbontekusa.com/oklahoma/t: 888-720-0030 AUSTRALIAMargaret River Panel Beaterse: mrpanel@westnet.com.aut: (08) 97572332 In the UK Bluewhale Tuning LtdLondone: stan@bluewhaletuning.comw: www.bluewhaletuning.comt: 07958 951107Contact: Stan Louis Caledonian Transport & Logistics ConsultancyScotlande: garyh@ccl.uk.com w: www.cll.uk.com
Installation Garages in the UK – We Need You!
Due to the increasing awareness and popularity of our systems, Atmos-Clear Ltd is looking to build up a network of professional, certified installers across the UK in order to keep up with demand. Our systems can be used in virtually any petrol, diesel or LPG engine and certificate applications with Atmos-Clear are open to all garages and service centres. We provide full training and ongoing support. If you are interested in becoming a qualified and approved Atmos-Clear installation centre, please contact the Atmos-Clear HQ on 01395 208700​
Make your space Covid-clear in as little as 30 minutes with new AIR from Atmos-Clear
This portable, affordable air sanitising system destroys 99.9% of all airborne and surface viruses, bacteria and mould – and keeps on cleaning as you use it. So you can work, live and be together with total confidence.​
Make your space
Covid-clear in as little
as 30 minutes

with new AIR from Atmos-Clear

Make your space
Covid-clear in as little as 30 minutes

with new AIR from Atmos-Clear